Daniel Shabrokh
Australia
3/56 Scarborough St. Southport QLD 4215 Australia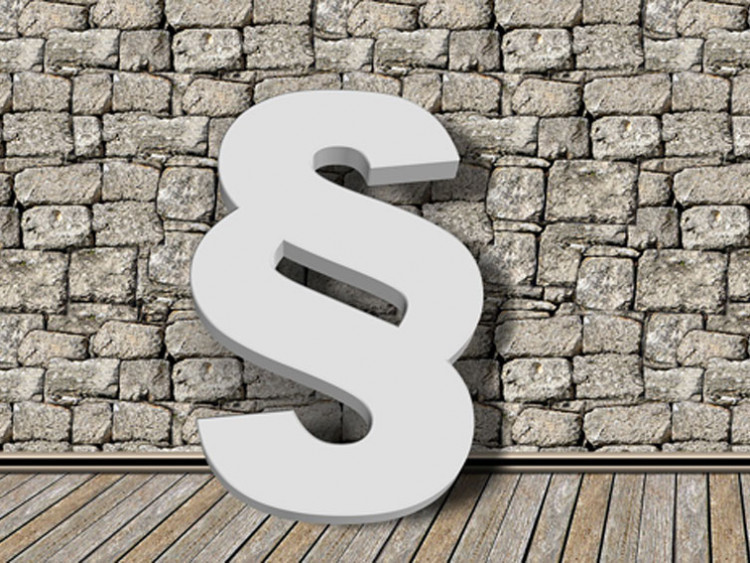 Details
Immigration Plus is a growing and dynamic immigration firm specialising in immigration law and administrative law. Immigration Plus team has built a reputation as winners and achieving results for individuals where other agencies have told them "not possible".
We are result-driven professionals who have got to where we are today by providing unparalleled levels of personally tailored service to our clients. We boast a team of multi-lingual migration agents, who are wholly committed to providing businesses and individuals the most efficient strategies and pathways to cater for their immigration needs.
With the constant amendments to the immigration framework in Australia, we know first-hand how important it is to have a team of experienced professionals who are with you every step of the way. You will be kept in the loop with your case and we will do everything within the scope of the law to get the positive outcome you are after.
If you want to be assisted by a professional team who will always have your goals in mind, please get in touch.
Australia

3/56 Scarborough St. Southport QLD 4215 Australia

+61291599151
Contact Daniel Shabrokh